Welcome to the Official Web Site of the
Cherryville
New Years Shooters. Shooting in the New Year on New Year's Day is
one of the oldest traditions still continuing in the world. We are proud to continue the tradition in
Cherryville
NC complete with
the chant and musket blasts. Please browse our web site to keep up with the latest new years information. We will continue to
update the web site. Please email us if you can add to the web site such as history, pictures, and video. Thank you for visiting
the
Cherryville
New Years Shooters web site.
Board of Directors
Cherryville
New Years Shooters
2021 Shooting Schedule!
2020-21 Meeting & Event Schedule Click Here
COVID-19 RULES
**Masks Required at ALL Times**
Member Logo Masks Provided
Social Distancing
No Food-Drink Allowed
Hand Sanitizing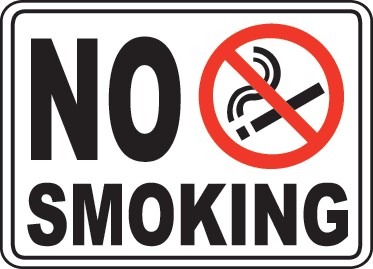 **No Smoking while on Host Property for Shooters & Spectators**

Attention Shooters: Please keep your pre-shooting to a minimum. We need to be respectful to the

Cherryville

area since many sleep at different times of the day and it disturbs cats, dogs etc. Thank you for your cooperation. The

Cherryville

New Years Shooters Inc.
Like us on Facebook at "The

Cherryville

New Years Shooters Inc."
Follow us on Twitter -
@

NewYearShooters
Thank you to ENT Carolina for sponsoring ear protection for our Events!
www.

entcarolina

.com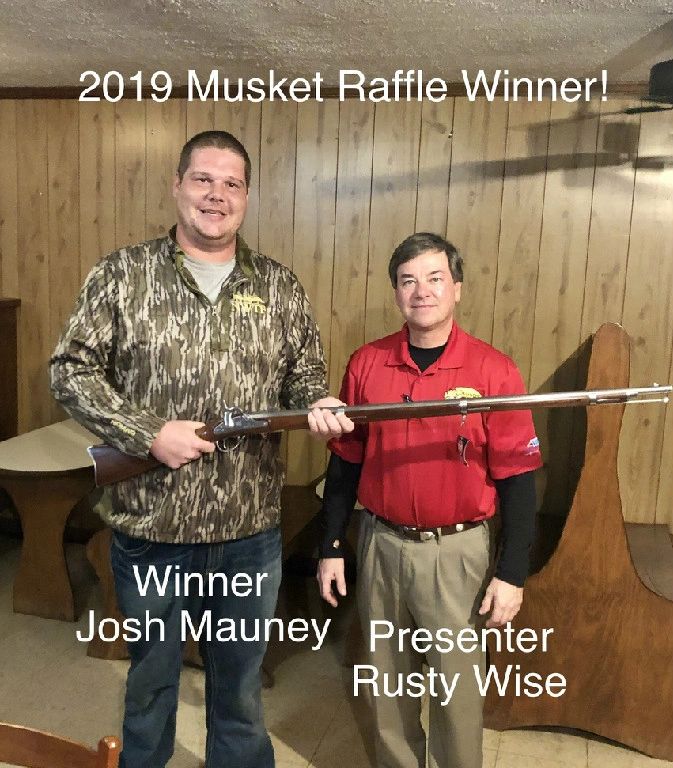 This year's 2019 Musket Raffle Winner is Josh Mauney of Cherryville NC. Congratulations Josh!!



***New - Comment & Sign Our Guestbook!!!Click Here
***New - In Memory Page Click Here

2020 Thanks!
On behalf of the
Cherryville

New Years Shooters I would like to thank everyone for making the 2020
New Year's shooting event a success. Thank you to all the police, fire, and medical personnel that
made this year's event safe and orderly. We could not do this without your involvement. Also to
Gaston County Schools for the use of Rudisill Stadium for the final shot. This gives spectators a safe
and enjoyable way to see the shooters. This year we had over 460 shooters from several states and many
spectators from surrounding cities and states. Also, thank you to the shooters and spectators for adhering
to the new "No Smoking Policy". And a big thank you to the City of

Cherryville

and local
citizens for allowing this tradition to continue now and the many years to come.
Sincerely,
Rusty Wise
Secretary


Cherryville

New Years Shooters Inc.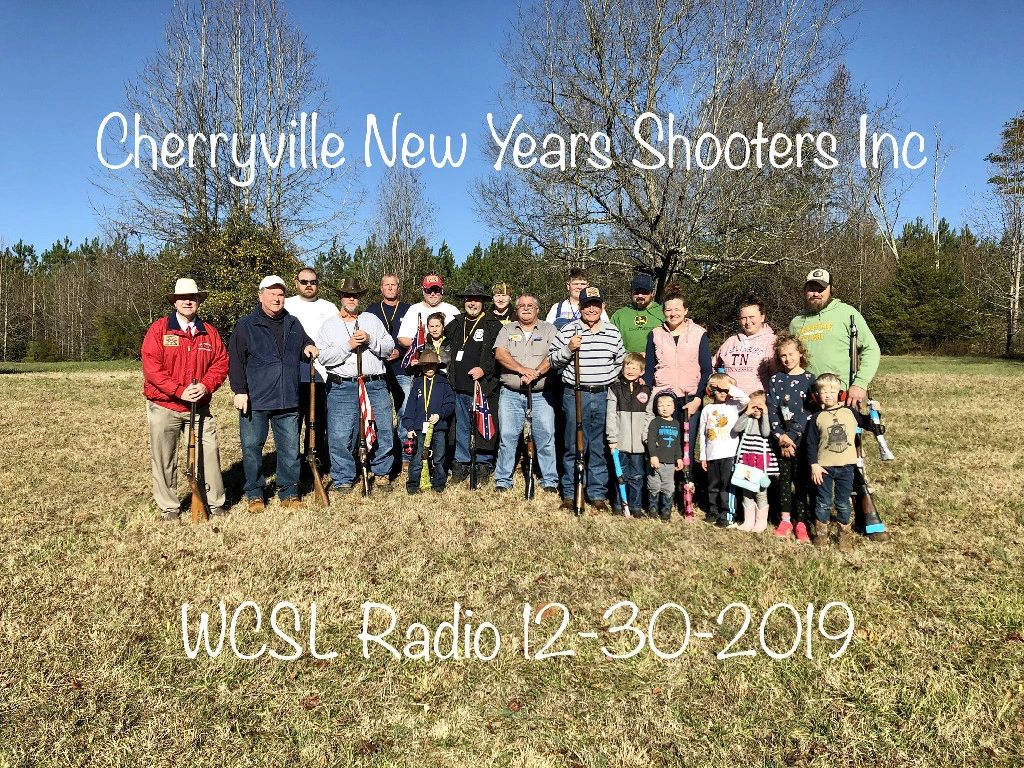 WLON

Radio Audio Link - 2011 Click Here

WLON

Radio Audio Link - 2010 Click Here

Link to Shooters Pictures
Cherryville

Shooters featured in the January 2010 Edition of Our State Magazine - in stores now!

Note: This website may be shared using the icons located at the bottom of each page- Facebook, Twitter etc


Millennium 2000 Video

Thunder Video

Kraken Video


Don
Homesley

Remembered



Mr. Don

Homesley


Don

Homesley

passed away on Sunday, March 14th 2010. He was a Charter member, the "Official Greeter", past Secretary & Treasurer and dedicated shooter. This group will deeply miss Don. His hard work will keep this group going for many years to come. We will miss you. Arrangements: Family will receive friends Tuesday 03/16/10 from 6-8PM at Carpenters Funeral Home in

Cherryville

. Funeral will be held Wednesday 03/17/10 11:00AM at First Baptist Church in

Cherryville

. All shooters will be

Honarary

Pall Bearers at the funeral. No muskets will be fired.